Book Recommendation: Designing Your Life by Bill Burnett &, Dave Evans
Designing Your Life: How to Build a Well-Lived, Joyful Life by Bill Burnett (Author), Dave Evans (Author)


Since I started my personal book challenge in 2017, I've read many many interesting books. It has been more than overdue to share some of my favourites with you all.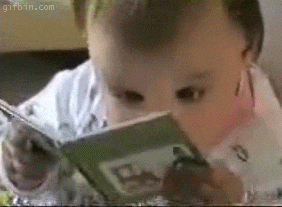 Designing your life is by far my first recommendation for those of you that have been feeling lost on your career path.


It is okay to not know what you want to do for the rest of your life, but it is not okay to not know what you want to do for the next couple of months, and this book will help you to prototype new goals.


That is part of what I do on my career coaching sessions, I will be constantly challenging you to think at least three different options for every decision you want to make, and we will prototype the one that aligns with your current priority.


I will stop here because I do not want to give spoilers, but please share with me your thoughts while reading it.


Get your cup of coffee and enjoy.
F


50 visualizações
0 comentário